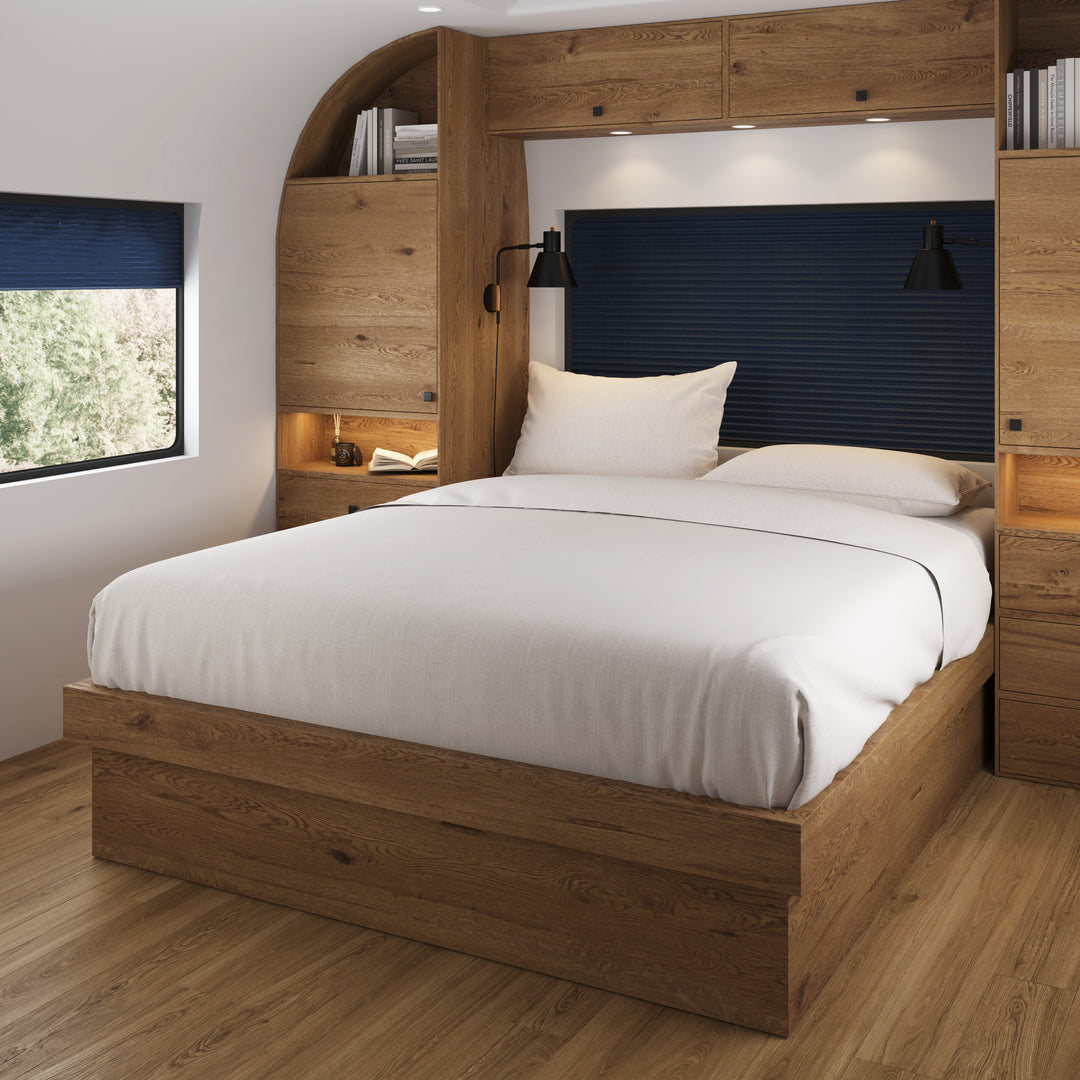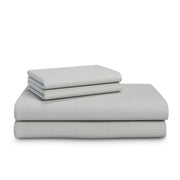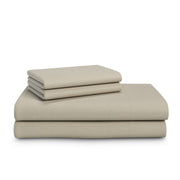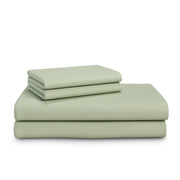 Trailblazer™ EZFit Sheets
Regular price
Sale price
$129.00
Unit price
per
Experience the Trailblazer™ Sheets' embrace — unparalleled softness meets refreshing breathability. Crafted for comfort seekers, these sheets ensure every rest feels like a serene expedition into dreamland.
Why You Need the Trailblazer™ EZFit Sheet Set?
Dive into tailored comfort with Trailblazer™ EZFit Sheet Set, where custom sizes meet RV versatility. Luxuriate in the softness of pure cotton, and relish sheets that stay put, night after adventurous night.
Why Settle for Trailblazer™ Sheets?
USA Handcrafted Quality: Step away from the generic. Embrace sheets handcrafted in the USA with attention to detail and quality that rival the stars under which you rest.
Luxury 300-Thread Count Cotton: Wrap yourself in the tender embrace of our 300-thread count, 100% combed cotton sheets. Our high thread count weaves comfort and resilience into every night.
Breathable Comfort: Cotton's natural breathability wicks away moisture and ensures a comfortable temperature, no matter the climate.
Durable Elegance: Our sheets are constructed for longevity, guaranteeing countless nights of serene sleep.
Innovative EZFit Top Sheet: Our EZFit Top Sheet secures effortlessly at the foot of your bed, staying in place to provide a consistently tidy and inviting look.
Snug Fitted Sheet: Designed with a robust elastic that runs the entire edge, our fitted sheets promise a secure fit that stays put through the night.
Set Details for Tailored Comfort:
Bunk: 1 Fitted Sheet, 1 EZFit Top Sheet, 1 Standard Pillowcase
Full & Queen: 1 Fitted Sheet, 1 EZFit Top Sheet, 2 Standard Pillowcases
King: 1 Fitted Sheet, 1 EZFit Top Sheet, 2 Queen Pillowcases
Custom Tailoring Available: Your unique space deserves a custom fit. Connect with us for personalized solutions that capture the essence of bespoke comfort.
Elevate Your Home: Let the luxury follow you home. Discover our home collection for an oasis of tranquility in every room.
Questions? Custom Sizes? Our dedicated team is on standby to craft the perfect sleep experience just for you.
Proud American Craftsmanship: Every thread of the Trailblazer™ sheets tells a tale of quality and care, a testament to the skilled artisans in the USA who ensure each set meets our rigorous standards.
Chart your path to peaceful slumber with Trailblazer™ – where every night is an invitation to dream, explore, and awake renewed for the day's adventures.